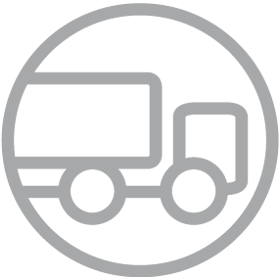 Always. Safe. On the move.
We are an international logistics company offering individual freight transport solutions for partial and full loads, general cargo, temperature-controlled transport and hazardous goods transport. Our fleet is a combination of our own vehicles and those we commission from our subcontractors. Our truck fleet is available day and night for getting your goods to their destination.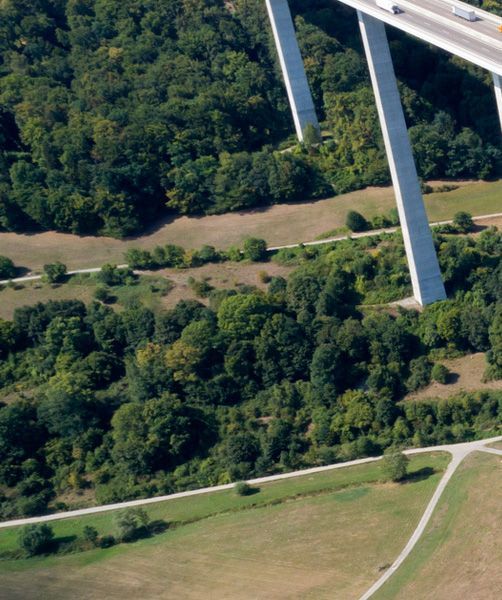 Food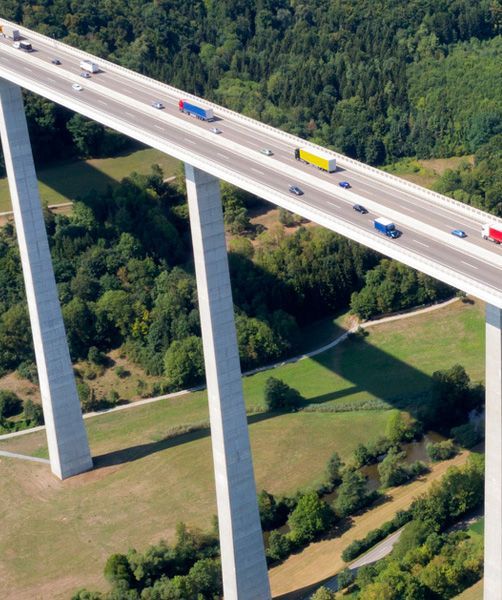 Agricultural commodities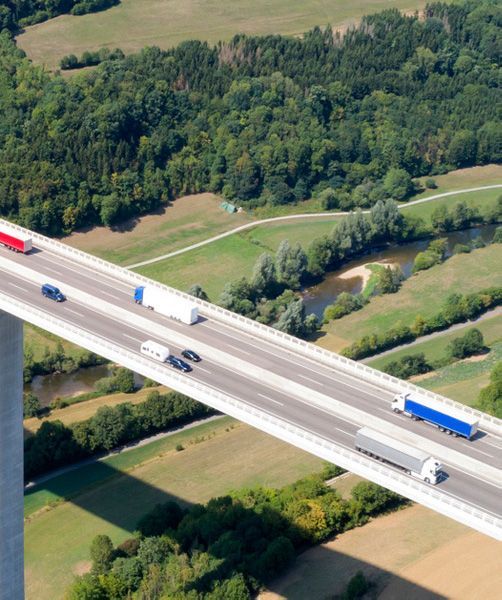 Bulk goods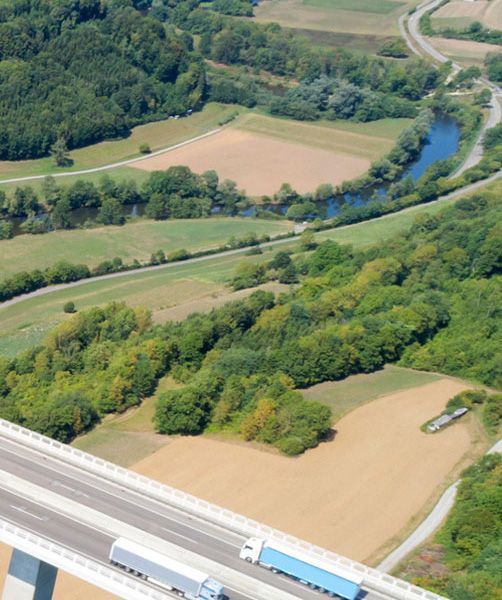 Heavy goods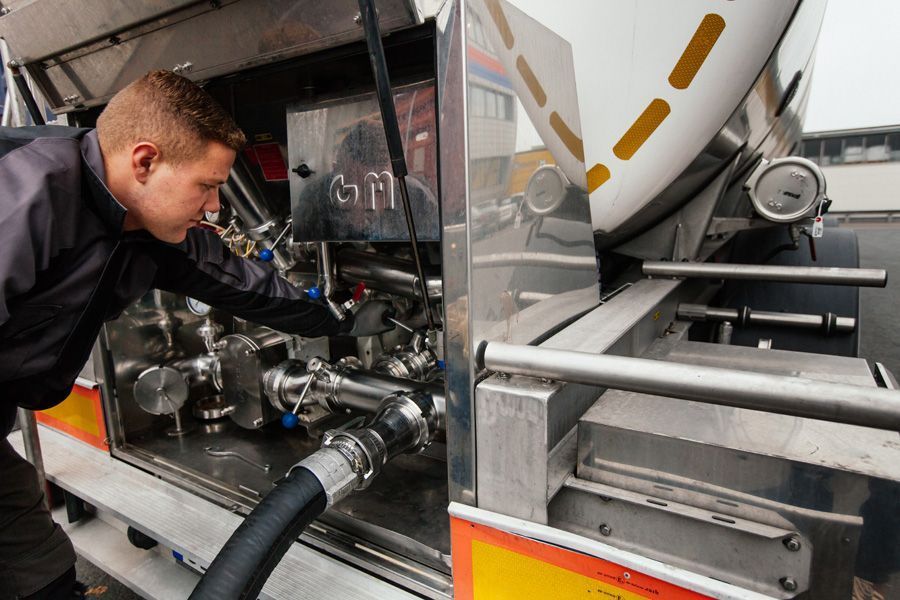 Fresh. Kept at the correct temperature.
Thanks to our many years of experience in temperature-controlled logistics, our food shipments always arrive at the right temperature and on time. We are certified in accordance with IFS, HAACP, ISO, AEO and Bio standards and ensure the highest quality when transporting food and raw foodstuffs. Our large truck fleet means we can offer flexible specialized freight transport solutions at a moment's notice.
Double-deck truck availability
General cargo shipping
LTL/FTL freight shipping
Certified in accordance with ISO 9001, IFS Logistics, HAACP, AEO and Bio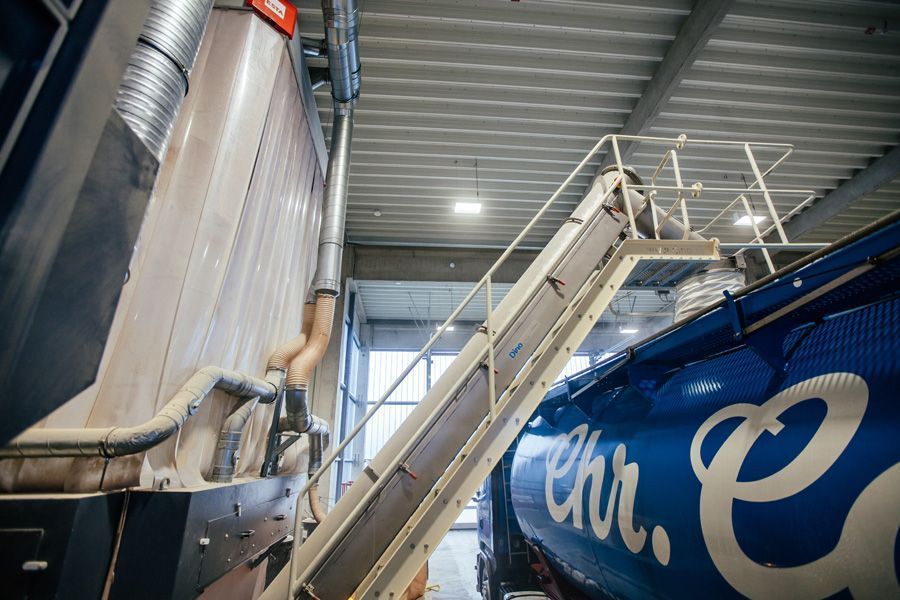 Handled with care. Shipping.
When it comes to transporting agricultural commodities, we are the experts. This time-sensitive seasonal business demands precise planning. Thanks to our in-depth expertise in the silo and bulk goods transport sector for feed raw materials or seeds, we are a reliable partner to the agricultural industry. Our services include handling sub-processes in the supply chain.
Silo and bulk goods freight transport
Temperature-controlled and non-temperature-controlled liquids transport
Certified in accordance with GMP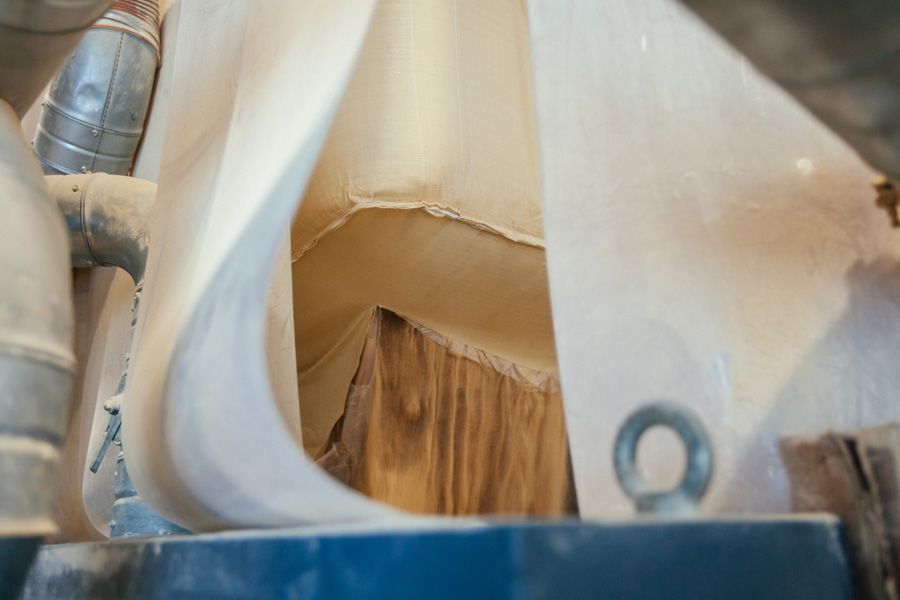 Flexible. Properly loaded.
We use a variety of vehicles to move bulk goods from point A to B. These include agricultural tipping trailers, silo trucks, vacuum silos and walking floor trailers. Our GMP certification is a guarantee that we are reliable partners in the animal feed transport sector.
Bulk goods transport
Tipping trailer transport
Food silos with European Cleaning Document (ECD)
Waste management practices in accordance with § 53 KrWG
Certified in accordance with GMP
Strength in numbers. Europe-wide.
We rely on efficient and combined transport solutions for transporting heavy cargo, including truck, rail or inland waterways. From planning to actual shipment, we guarantee a smooth process. We organize every detail of the route and obtain all necessary legal permits. A member of our team is on hand at every stage of a heavy goods shipments, ensuring that your goods arrive safe and secure at the destination.
Lowboy trailers
Semi-trailers
Heavy-haul trailers
B3/B4 escort vehicles
Provisioning of cranes and lifting frames