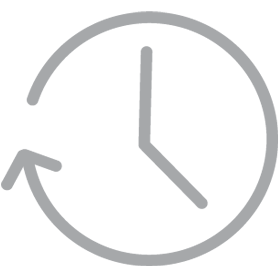 Tradition in step with modernity.
Glomm Spedition GmbH was founded by Ernst Glomm in Hamburg in 1949. The company had a fleet of one truck when it received its first freight order. Glomm Spedition consistently expands its services, evolving a flexible approach to meet market needs. 70 years later, Glomm Logistics is today a modern shipping company and a constant in the shipping industry.

Harald Liebert brings his son Kai Liebert on board. The MBA-graduate had previously worked for many years at renowned shipping companies in the U.S. Kai Liebert is appointed company CEO in the late 1990s.