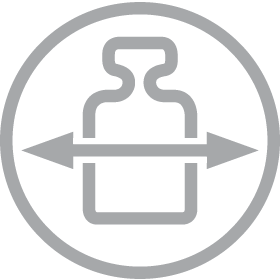 International. Project logistics.
We handle worldwide coordination and logistics for the transport of large machinery and plant components, production plants or even complete factories. We can offer top reliability as a logistics partner, thanks to our many years of experience and successful projects. Our prep stage is in-depth and thorough, guaranteeing smooth handling for complex global solutions.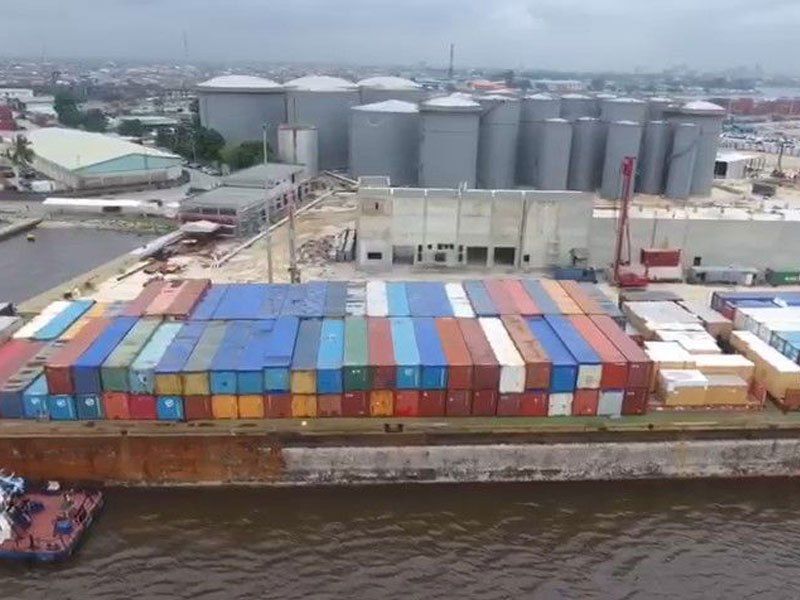 Reference. Project.
In 2017 Glomm Logistics handled the entire logistics chain for transporting a filling plant from Europe to Africa. We needed to meet a wide variety of logistical requirements as part of this project, including: procurement logistics, container procurement, securing heavy lift crates on flat tracks, all permits, export customs clearance and full chartering of shipping space from Hamburg to Lagos, Nigeria.
Selection of the suitable shipping space according to load capacity and carrying capacity
Heavy and special transports
Crane position, floating crane, mobile crane
Transport studies, route testing for national and international land transport
Multimodal transport on land and waterways
Air freight (partial and full charter)
Comprehensive consulting and support from project phase to delivery free construction site/free at destination